Australasian Sports Floors praises North Coast Blackbutt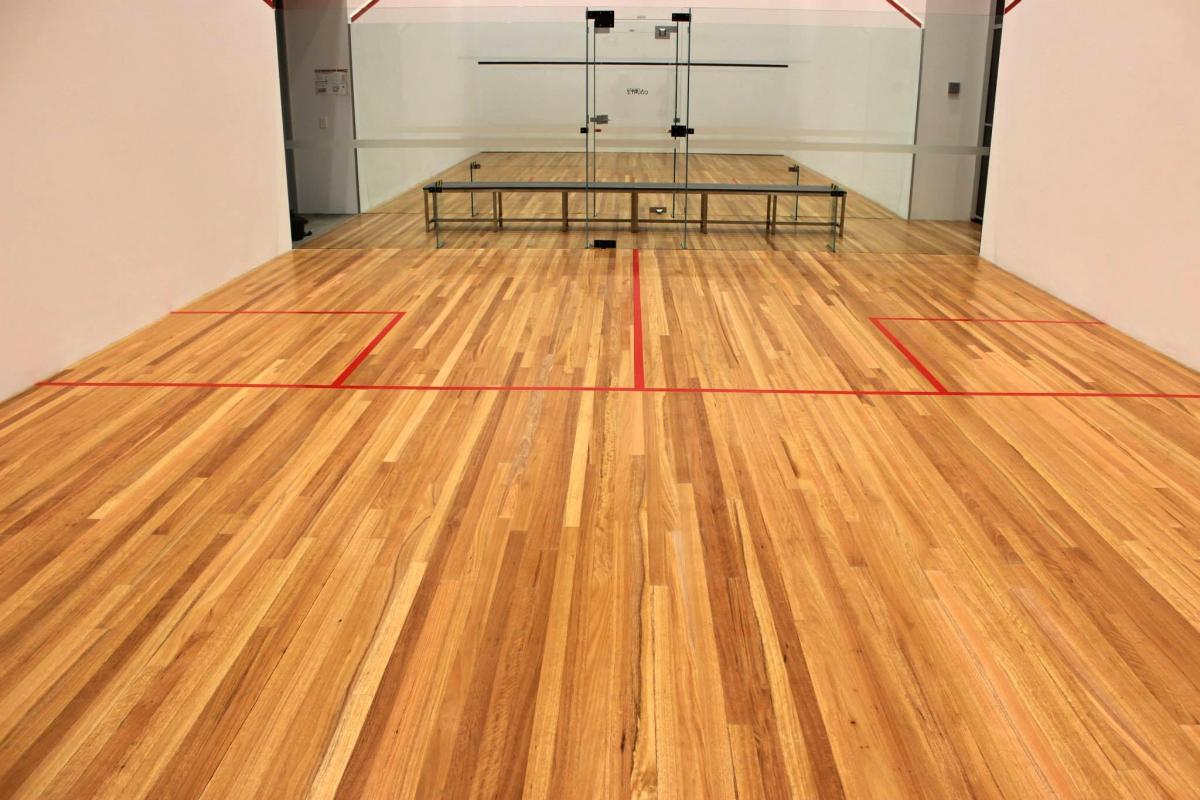 "Australasian Sports Floors (ASF) have again designed and supplied sprung hardwood stadium flooring for the World Netball Championships as they have done for the last 3 World Championships using Rock Maple timber because of its performance, colour and outstanding durability. This is a significant achievement and we are very proud of the outcome as the competitive tendering process was a great way to show off our products on the international sporting stage - and prove that a small regional company can compete against American and European firms" said Chief Executive officer, Mr Brad Smith
ASF is located at Wauchope, 20 minutes west of Port Macquarie in the heart of the finest hardwood growing area across Australia. ASF was started by brothers Glenn and Brad Smith in 1988 in Victoria. Shortly afterwards they decided to relocate to Wauchope joining other export-oriented businesses such as Hastings Food Processors. .
We also have contracts in place for the 2018 Commonwealth games, to be held on the Gold Coast which will be televised internationally, giving the company invaluable exposure on the world's sporting arena.
We produce between 300,000 and 500,000 lineal metres of our local hardwood flooring each year - mostly for sports stadiums and other large indoor buildings. Customers have included the ADF Holsworthy Mess Hall, HMAS Creswell Gymnasium and the Kings School at Parramatta to name just a few. Our sister company Pacific Seating is a world leader in 'quiet, flexible, innovative and customised seating systems for grandstands which has enjoyed success throughout Europe, Hong Kong, Macau, New Zealand and Saudi Arabia. "We are currently re-fitting the Brisbane Entertainment Centre which we hope will enable us to win more work associated with the Commonwealth Games facility" said Brad Smith.
"Blackbutt is a very suitable timber flooring for our work being of a good durability and hardness, also with the heartwood ranging in colour from golden yellow to pale brown with an even texture and generally straight grain making it appealing and a good choice for our Multi use sports stadiums", said Mr Smith
Image: Squash Court complex, Australian Defence Force base, manufactured from blackbutt

Text adapted from original supplied courtesy of Wauchope Gazette