Positivity about the Industry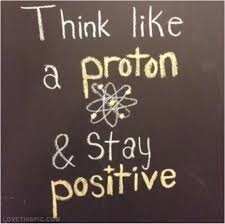 From the Australasian Timber magazine
The 12th wave of tracking Australian consumer attitudes continues to report positive perceptions about wood while post campaign research shows an increased awareness of the message of Wood, Naturally Better/ Planet Ark television advertising.
The trend of regarding wood positively has continued while the latest wave of research reported no negative emotional associations. This is accompanied by a strong preference for the visual appeal of wood and wood products when compared with other materials.
Follow-up research after the recent airing of the Wood, Naturally Better/ Planet Ark television commercial also showed an increase in the awareness of the advertisement and a rise in the number of people who said they would prefer to purchase wood products.